Professional Resume And Return To Work Services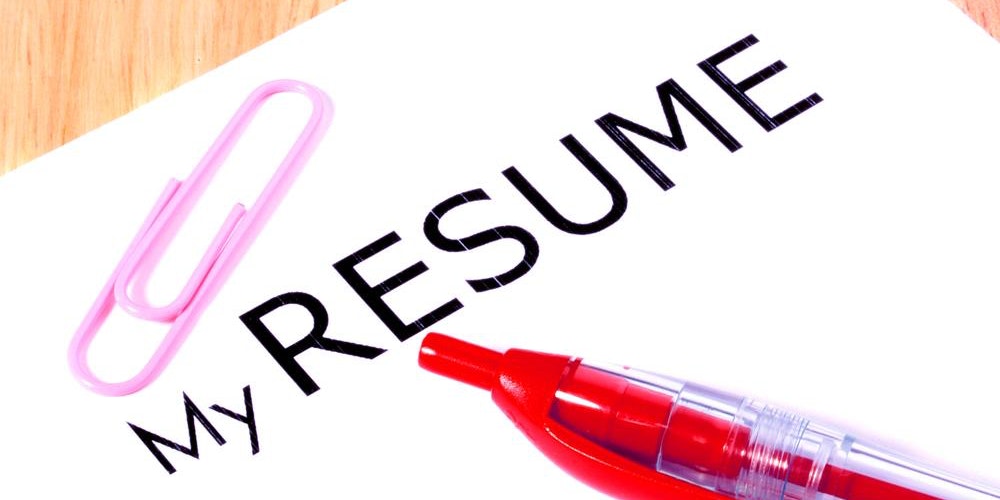 The most popular views on Lindanee's Blog are the articles concerning "Returning To Work After Disability". Although insureds and claimants receiving LTD or disability benefits may be able to return to work in some capacity, resume preparation may be somewhat problematic especially when trying to explain "lost time" without jeopardizing jobs they are qualified to do.
Let's face it. Returning to the workplace can be frustrating particularly if you've been on disability beyond the age of 50 and have "year gaps" in your work history. Those who have been on disability for years also need to position a return to work very carefully so that their interests can be protected under "Recurrent" provisions in their policies.
As a former Dean of Students and Faculty at a local college, it was very important to teach resume writing and employment skills to non-traditional students such as those training for second or third careers after raising families, or after periods of disability. Of course, just knowing how to position and prepare a return to work while still receiving disability benefits will be extremely beneficial to those who are able to return to partial or full-time work.
A resume is a prospective employer's "first look" at your education, skills and experience and is the first step to ensuring employability in a competitive work environment. I'm often asked, "How do I explain my lack of employment for the 6 years I was on disability? What can I do to maintain my skills while I'm disabled if I want to return to work in the future?"
In order to be of further assistance to insureds and claimants, I will be offering resume preparation and return to work counseling to all DCS, Inc. clients free of charge. Those who are not currently clients can either become clients, or pay a separate fee for resume and return to work services. These services are available to those who are currently receiving private disability benefits and who would like to pursue a seamless claim transition to work in the future.
Please keep in mind I am not an employment agency and will not be able to find or guarantee employment.  Rather, my services will help insureds and claimants prepare to return to work including the preparation of a good, clear resume. The rest is up to you.
Resume preparation and return to work counseling is free to all DCS, Inc. clients. Therefore, if you are currently on claim and are thinking about returning to work in some capacity, please feel free to give me a call for more information.
DCS, Inc.  (207) 793-4593 or DCS@metrocast.net
Filed under: Return to Work Services, Uncategorized