The Damage Surveillance Can Do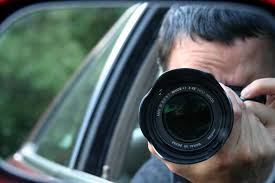 If you ever wanted to know about the adverse affects of surveillance, please read this interesting case submitted by a reader of this blog.
I've been advocating for years that insureds not exceed their restrictions and limitations. Now, you can see what could happen if you do. This document contains pictures of the surveillance.