I've decided to use my education, experience and credentials in a valuable way by writing ebooks for private disability insureds. Insureds and claimants alike will be able to receive the benefit of an immense informational system, written by an expert, at their finger tips.
The first two books available will be "Settlements" and "Managing Your Own Appeal". These additional electronic books are not free but will be reasonably priced between $10-$20 dollars depending on the number of pages. They can be purchased using Pay Pal and sent to you by email. The books will be in PDF format and well within the limits of most browsers.
Over time, I'm hoping to offer many additional ebooks of interest to private disability insureds. The first Learning Resource – Book one "Settlements" is available now followed by "Managing Your Own Appeal", hopefully sometime in October.
I hope you find the ebooks meaningful. I'm excited about sharing more in-depth information about private disability insurance with you!
---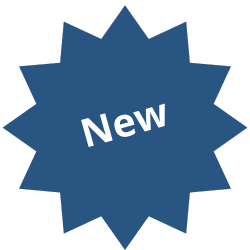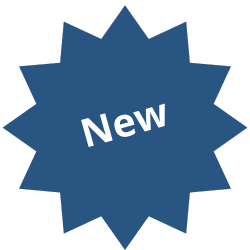 From selling life insurance during the 1849 goldrush to today, Unum's history is indeed an interesting one. Read approximately half of Linda's finished book to be published in paper format in December 2023. And, thanks in advance for your donation.
---
SETTLEMENTS Ebook
Linda Nee's first eBook entitled Settlements provides private disability insureds with a detailed overview of Present and Future Value, Discount Rates, Mortality Values and other important considerations that should be made when thinking about accepting a disability claim settlement.
Whether you have requested a claim settlement, or your insurance company offered one, it is important to understand the process before accepting a buy-out of your claim and policy. Attorneys may also be interested in learning more about how the settlement process works.
Book 1 "Settlements" is a 22-page+ PDF Ebook (document) that will be sent to you via email. I hope you find the information helpful to you. I gratefully encourage feedback regarding the information provided. Although readers may find the topic of Settlements to be complex, the information is nonetheless so important to making important claim decisions.
"Settlements" is now offered to insureds for $20.
---